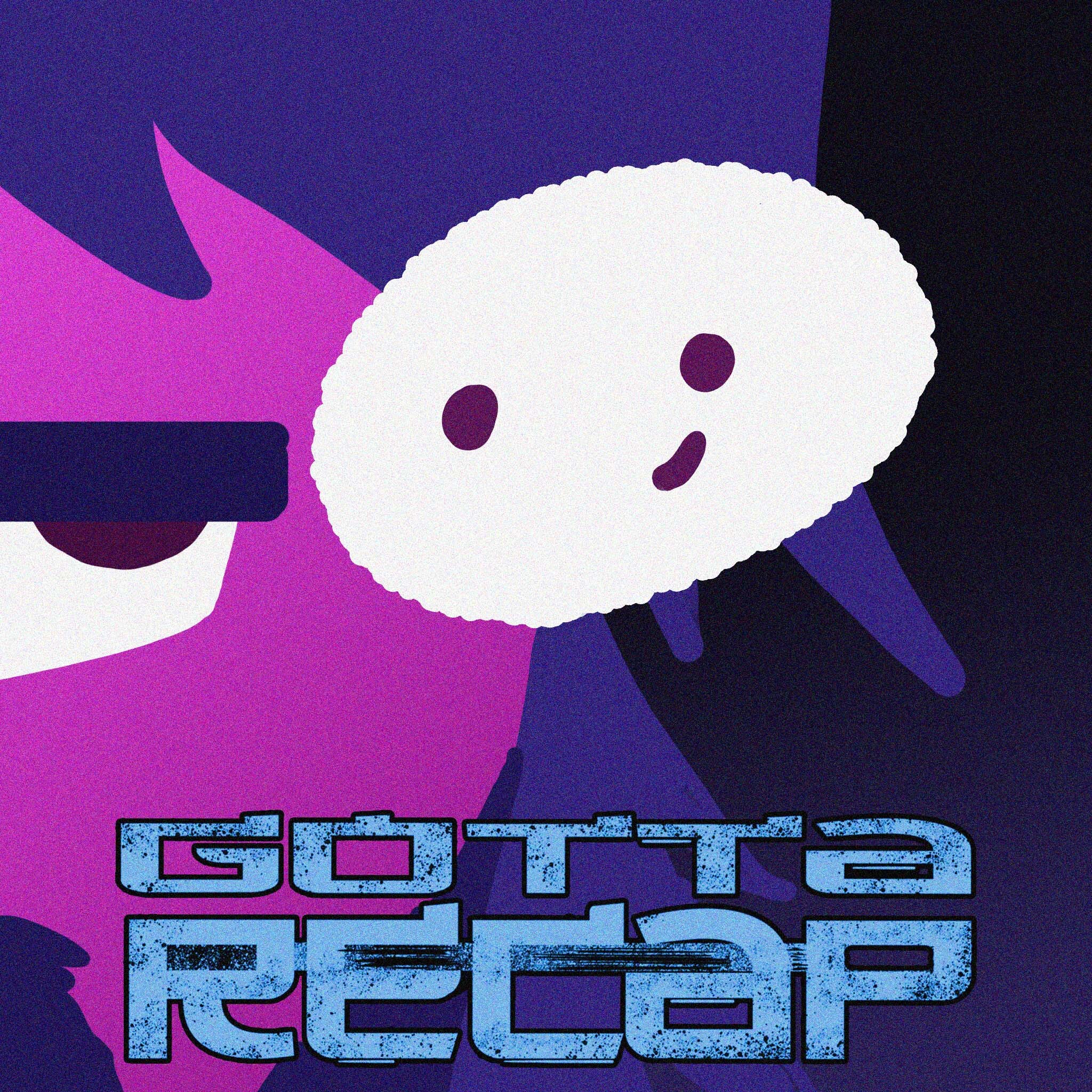 A colossal monster is hungry, and Samurai Jack is on the menu! After admitting their surprise affection for the newest video game featuring Cartoon Network characters, Nick and Brendan dive into the belly of the beast in the latest episode, in which Jack fights for survival against not only some intestinal denizens but also the person he's trying to save: a very angry and persistent Ashi!
00:00:00 - Intro
00:14:20 - Episode recap
01:08:26 - Final thoughts
Special thanks to Jake Lester for our theme song. Brendan does our artwork- find him on Instagram.
Follow us: Twitter, Facebook, Instagram
Have a question or comment about the show? Email us at gottarecap@gmail.com and we may read your message on a future episode.