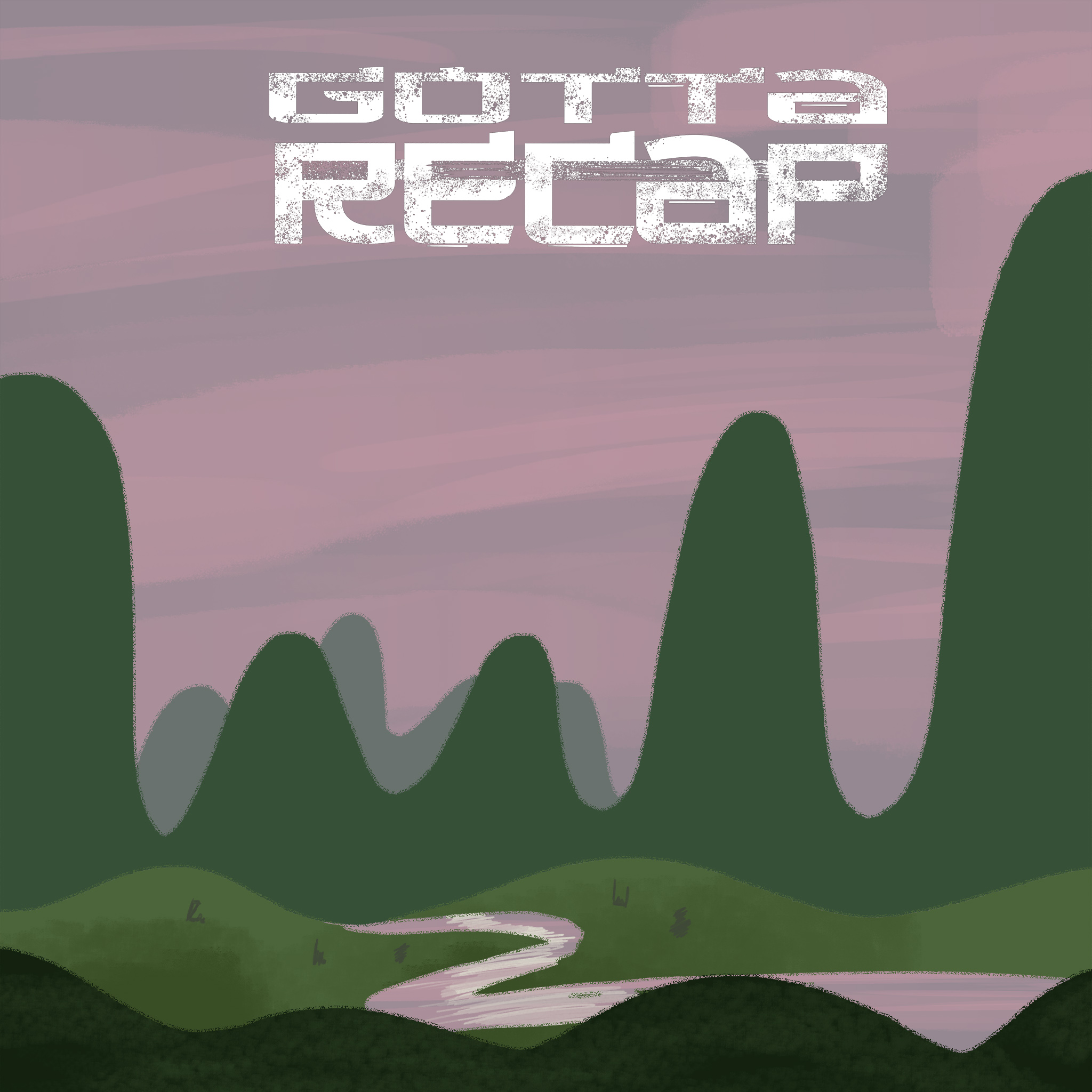 Who says you can't go home? As our favorite time-traveling hero happens upon a place of great personal significance, Nick and Brendan endure the highs and lows of the most emotional Samurai Jack episode to date. Laugh with us! Cry with us! REMEMBER WITH US!
Special thanks to Jake Lester for our theme song. Brendan does our artwork- find him on Instagram.
Follow us: Twitter, Facebook, Instagram
Have a question or comment about the show? Email us at gottarecap@gmail.com and we may read your message on a future episode.