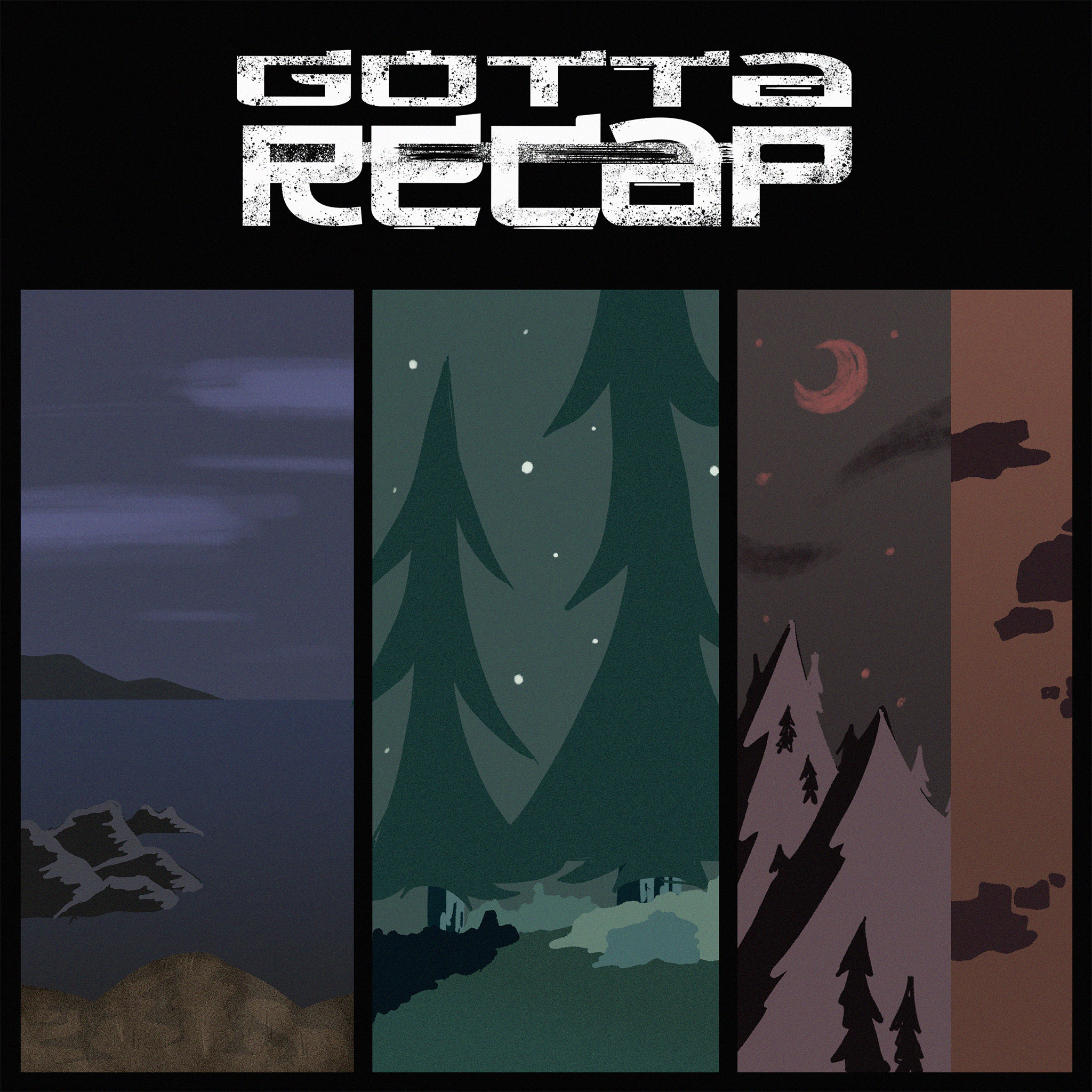 Shorter stories means a shorter podcast episode...right?? Wrong! After daydreaming about a Cartoon Network fighting game, Nick and Brendan bloviate about this series of smaller tales starring Jack and a cast of bizarre, disparate characters. Do they all work well together? Come find out!
Samurai Jack Cartoon Network classic commercial/bumper playlist from @MalcmanIsHere: CLICK HERE
Special thanks to Jake Lester for our theme song. Brendan does our artwork- find him on Instagram.
Follow us: Twitter, Facebook, Instagram
Have a question or comment about the show? Email us at gottarecap@gmail.com and we may read your message on a future episode.