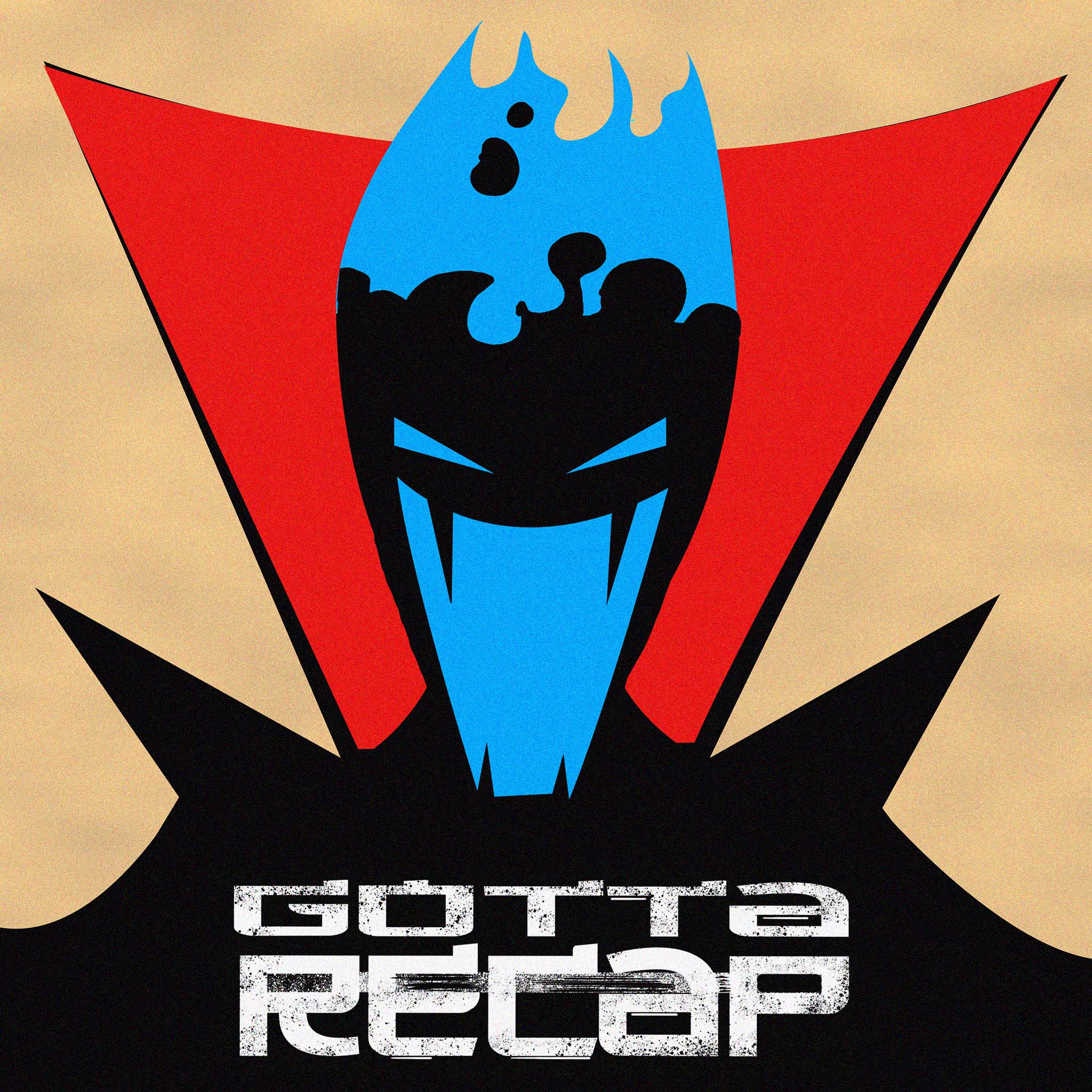 Everyone protect your essence- Demongo has arrived! Nick and Brendan discuss an odd episode of our beloved television show, headlined by an especially odd demon. Can Jack find a way to fight off this powerful sorcerer? More importantly, can we find a way to put up with him for a 22-minute episode? Let's find out! 
Special thanks to Jake Lester for our theme song. Brendan does our artwork- find him on Instagram.
Follow us: Twitter, Facebook, Instagram
Have a question or comment about the show? Email us at gottarecap@gmail.com and we may read your message on a future episode.