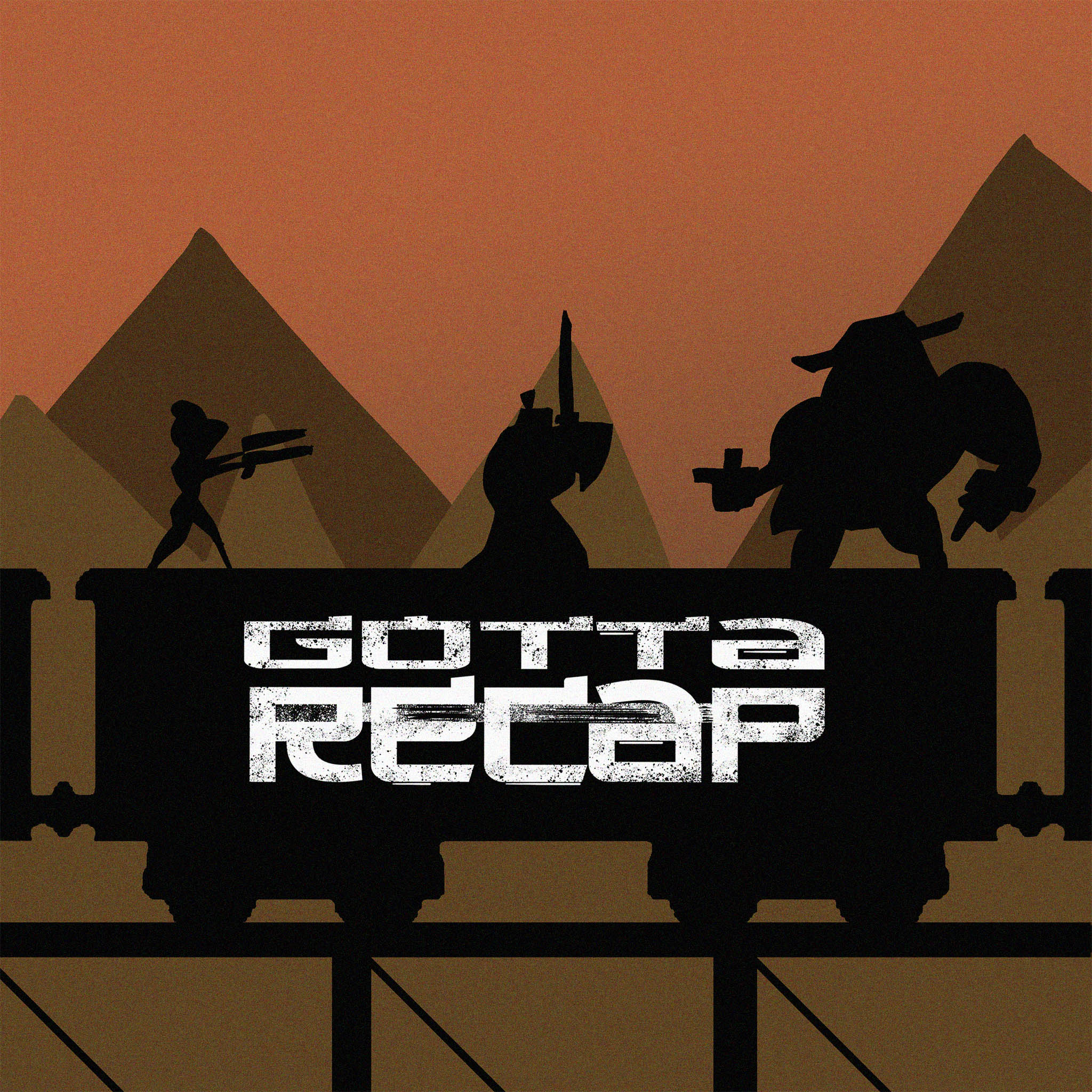 Howdy, partners! After Nick puts Brendan's memory to the test, the boys mosey through a rootin', tootin' episode with gun-slinging bounty hunters and podcast-shattering real world implications. We're gonna take our show on an Old West train, and we'll laugh till we can't no more.
00:00:00 - Intro
00:10:46 - Episode recap
01:19:02 - Final thoughts
Special thanks to Jake Lester for our theme song. Brendan does our artwork- find him on Instagram.
Follow us: Twitter, Facebook, Instagram
Have a question or comment about the show? Email us at gottarecap@gmail.com and we may read your message on a future episode.