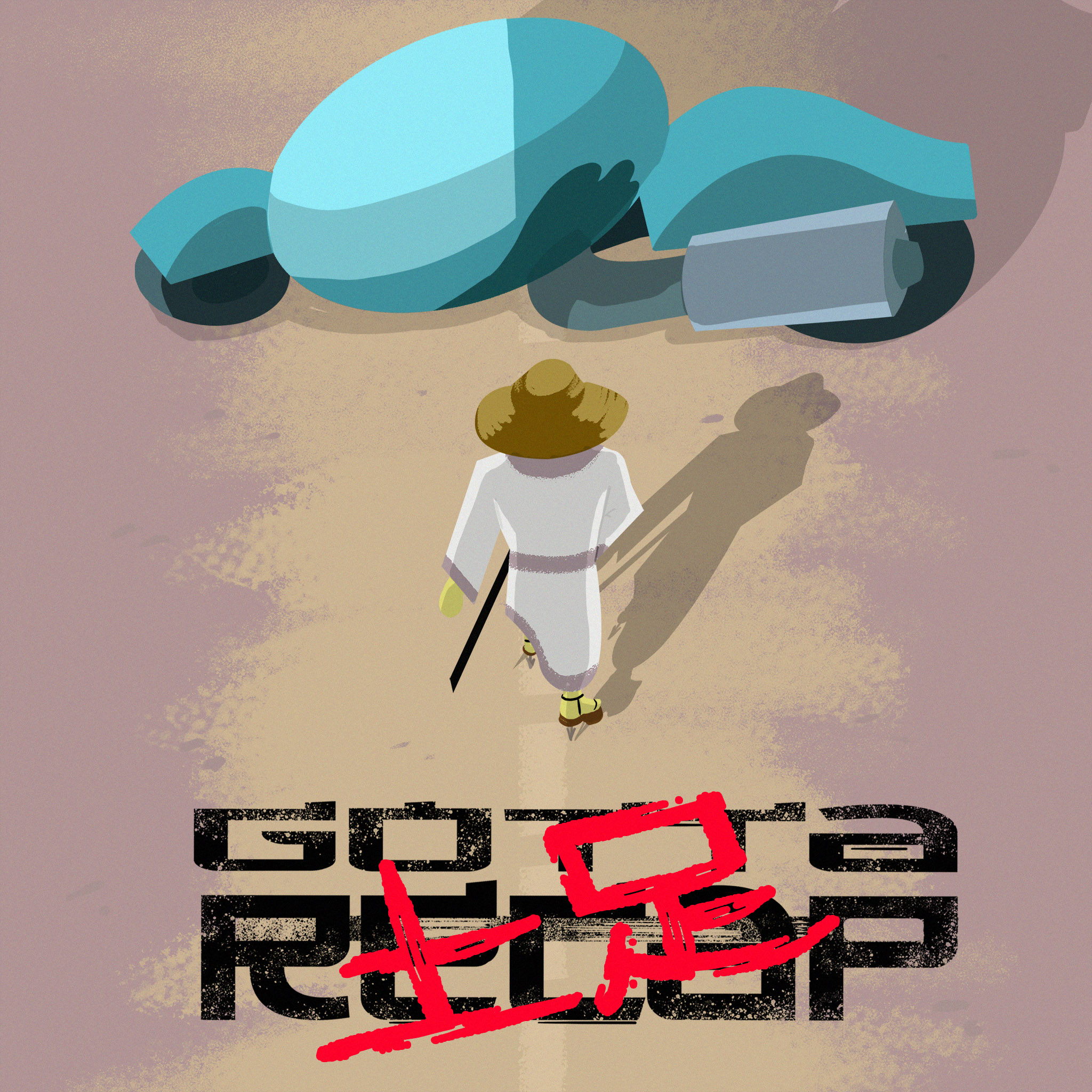 Season 2 comes to a close as Jack tries on some clothes. Some two-wheeled ruffians destroy two of Jack's favorite fashion items, and he must find a worthy replacement to keep fighting the good fight. Are you ready for a good ol' fashioned shoe montage? We sure are!
Special thanks to Jake Lester for our theme song. Brendan does our artwork- find him on Instagram.
Follow us: Twitter, Facebook, Instagram
Have a question or comment about the show? Email us at gottarecap@gmail.com and we may read your message on a future episode.