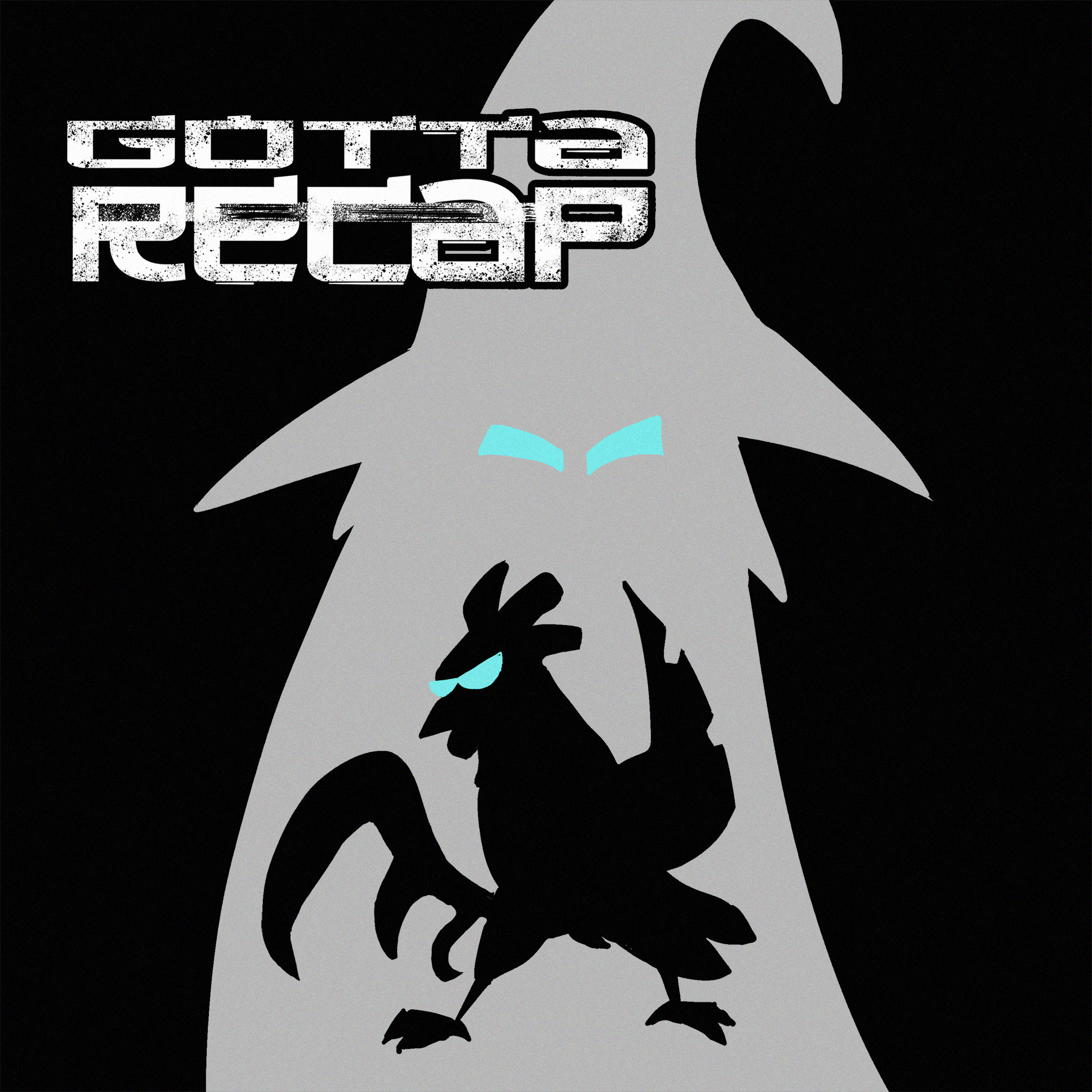 Our podcast is bawk bawk bawk! After a long rest, Nick and Brendan return to open up the third season of Samurai Jack. This week, a wizard's curse turns Jack into a chicken. You'd think that would change the format of the show pretty dramatically, but things remain surprisingly consistent no matter what species this two-winged warrior fights in. Cock-a-doodle-do give us a listen!
00:00:00 - Intro
00:09:16 - Episode recap
01:05:43 - Final thoughts
Special thanks to Jake Lester for our theme song. Brendan does our artwork- find him on Instagram.
Follow us: Twitter, Facebook, Instagram
Have a question or comment about the show? Email us at gottarecap@gmail.com and we may read your message on a future episode.