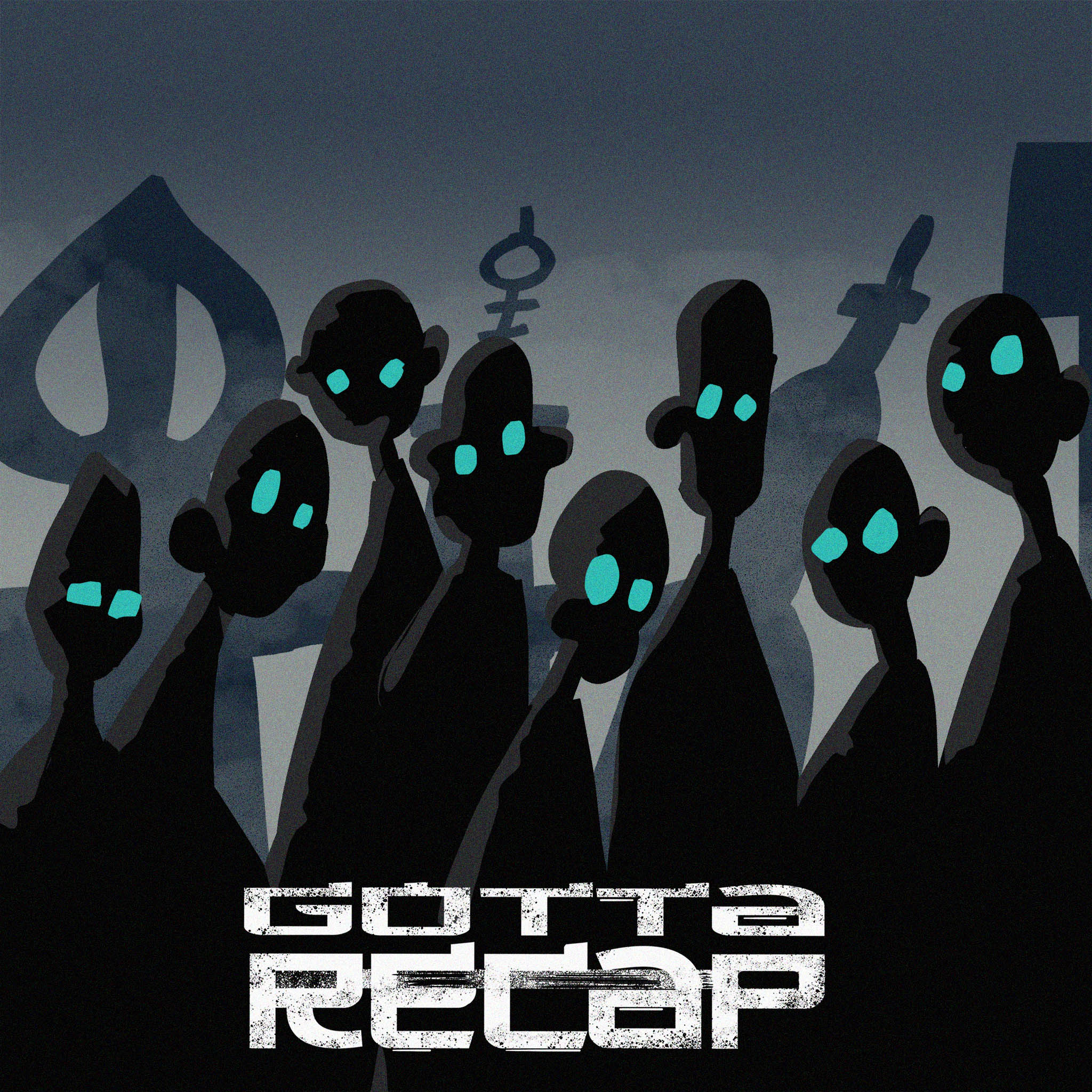 Walkers. Rotters. Freakers. Infected. Call them what you will, but these undead foes put Jack through one wild night in this week's episode. Can our scared samurai send these flesh-eating ghouls back to the grave? Let's find out together!
P.S. - Boo!
00:00:00 - Intro
00:05:07 - Episode recap
01:00:09 - Final thoughts
Special thanks to Jake Lester for our theme song. Brendan does our artwork- find him on Instagram.
Follow us: Twitter, Facebook, Instagram
Have a question or comment about the show? Email us at gottarecap@gmail.com and we may read your message on a future episode.