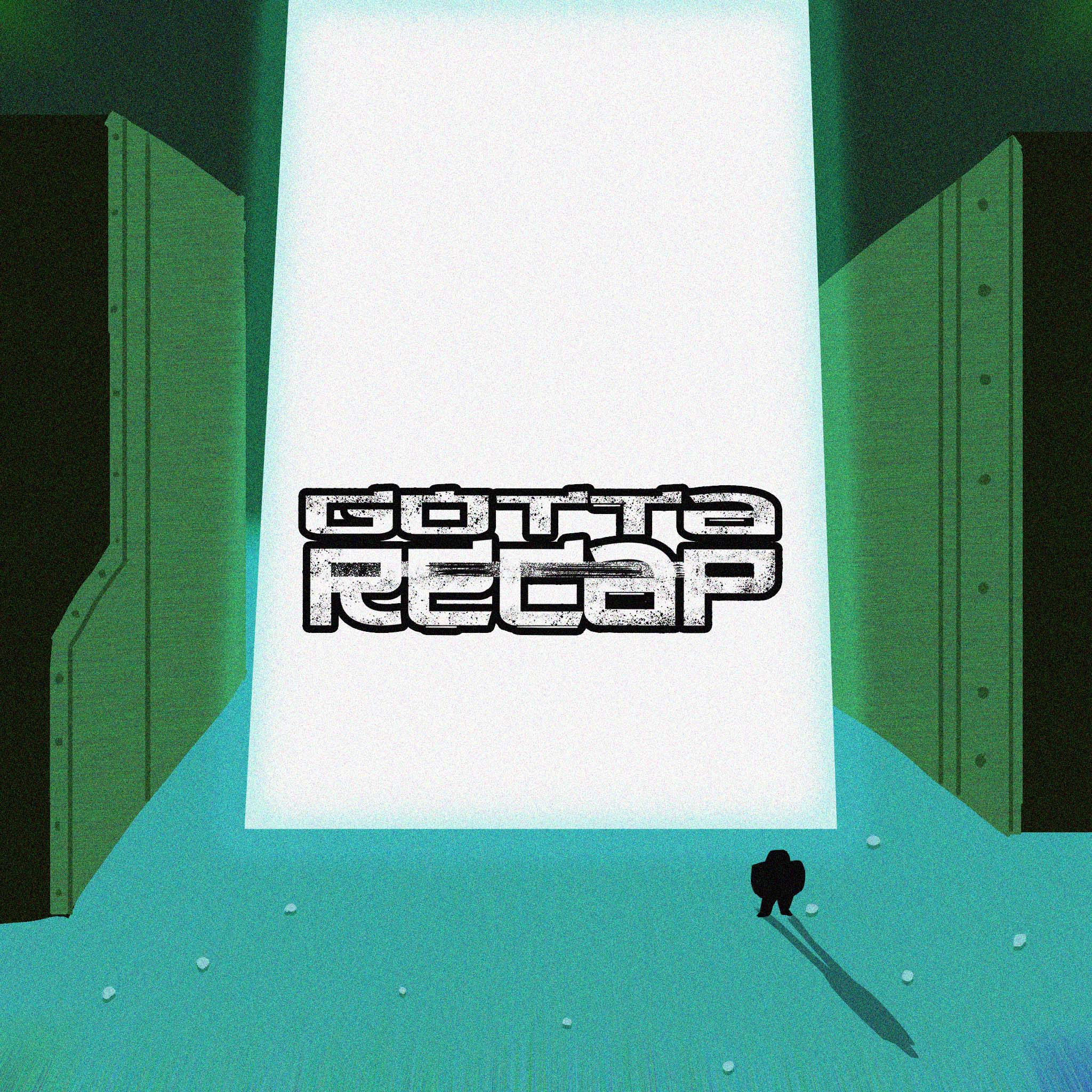 Jack and the Traveling Creatures, eh? We're taking a simple joyride on the back of some big beasts this week, you say? Jack gets in a big fight with the local bad boy? Sounds pretty standard, surely this couldn't be one of the most important episodes in Samurai Jack history. Could it?
00:00:00 - Intro
00:07:28 - Episode recap
00:56:03 - Final thoughts
Special thanks to Jake Lester for our theme song. Brendan does our artwork- find him on Instagram.
Follow us: Twitter, Facebook, Instagram
Have a question or comment about the show? Email us at gottarecap@gmail.com and we may read your message on a future episode.