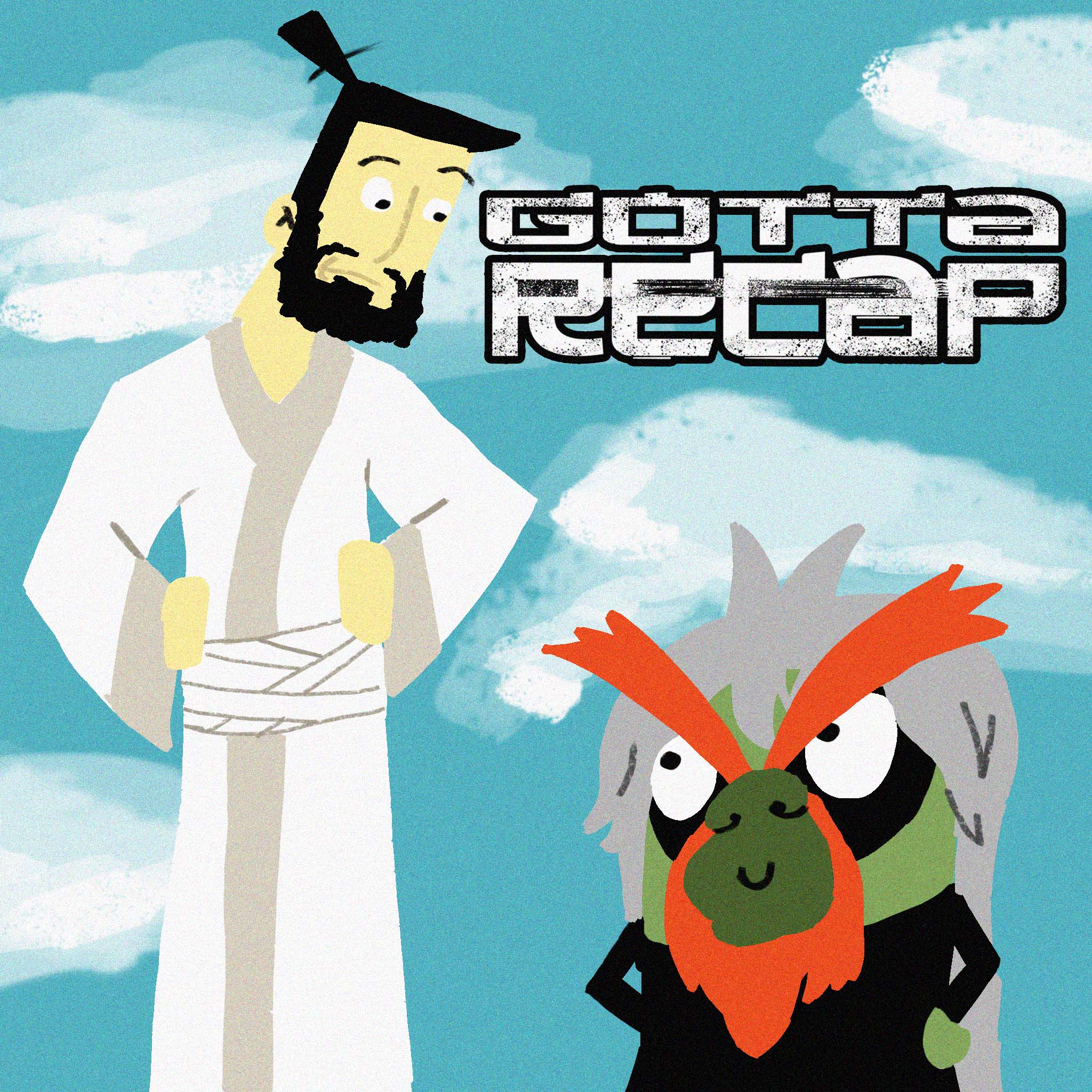 This week, Jack makes a new friend who promises to help him with his time travel quest. Something seems real familiar about this hermit, though... Nick and Brendan spend a great deal of time trying to figure out exactly where they've seen this guy before.
00:00:00 - Intro
00:06:30 - Episode recap
01:23:07 - Final thoughts
Special thanks to Jake Lester for our theme song. Brendan does our artwork- find him on Instagram.
Follow us: Twitter, Facebook, Instagram
Have a question or comment about the show? Email us at gottarecap@gmail.com and we may read your message on a future episode.