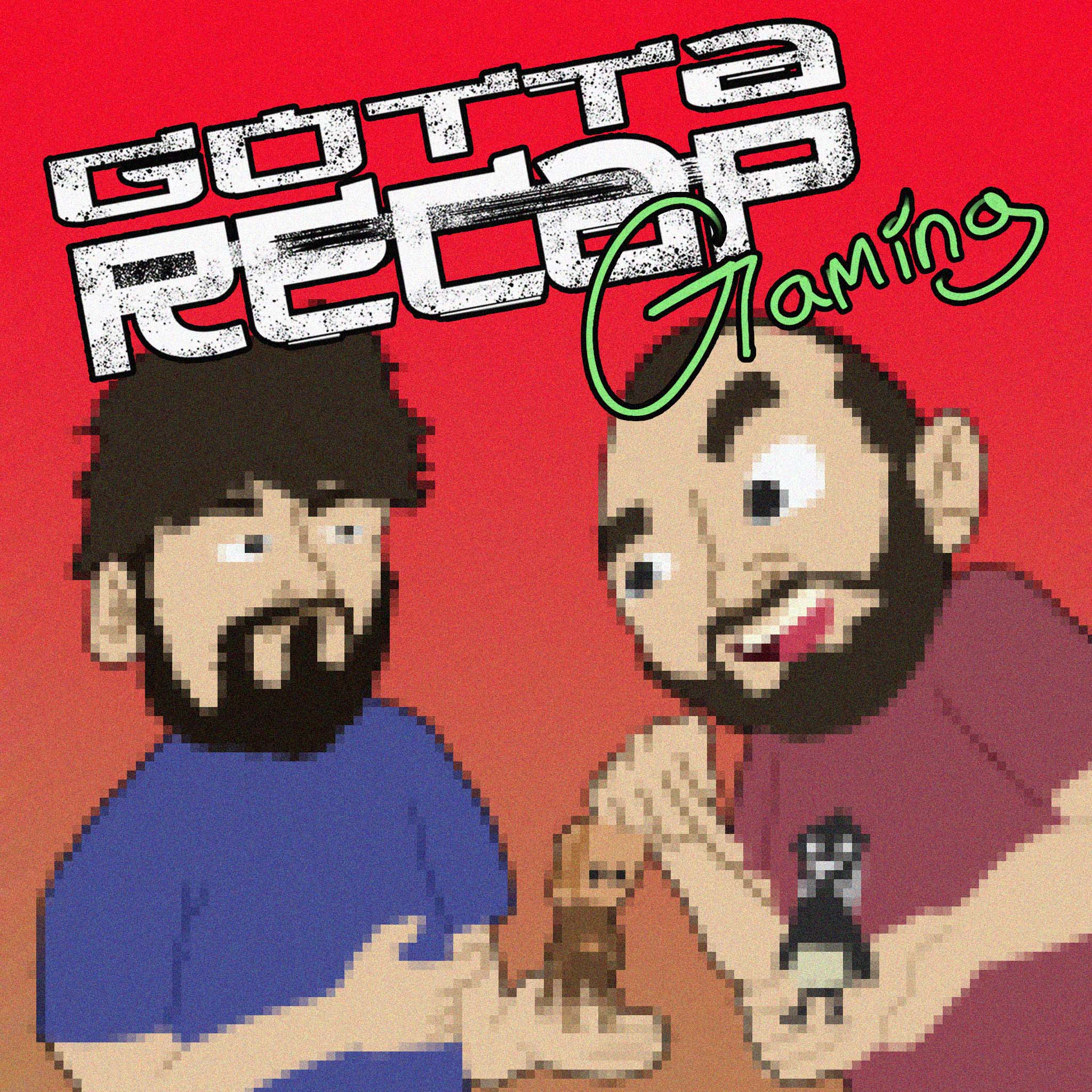 Hey! Listen! In a surprise move, the boys get together to discuss one of their biggest loves outside of Samurai Jack: video games. Nick and Brendan reminisce on some of the hidden gems and biggest duds of the past year, then take turns presenting their personal top 10 games of the year for 2021. Will we crown an official "Gotta Recap GOTY 2021"? Get over here and find out!
00:10:21 - Remember This One?
00:17:22 - Most Missed Game
00:21:37 - Most Disappointing Game
00:30:00 - Hardest Bounce-off
00:35:00 - Honorable Mentions
00:48:13 - Our top 10 games of the year
Music by JX
Want more gaming podcasts from us? Reach out at gottarecap@gmail.com and send us your feedback!