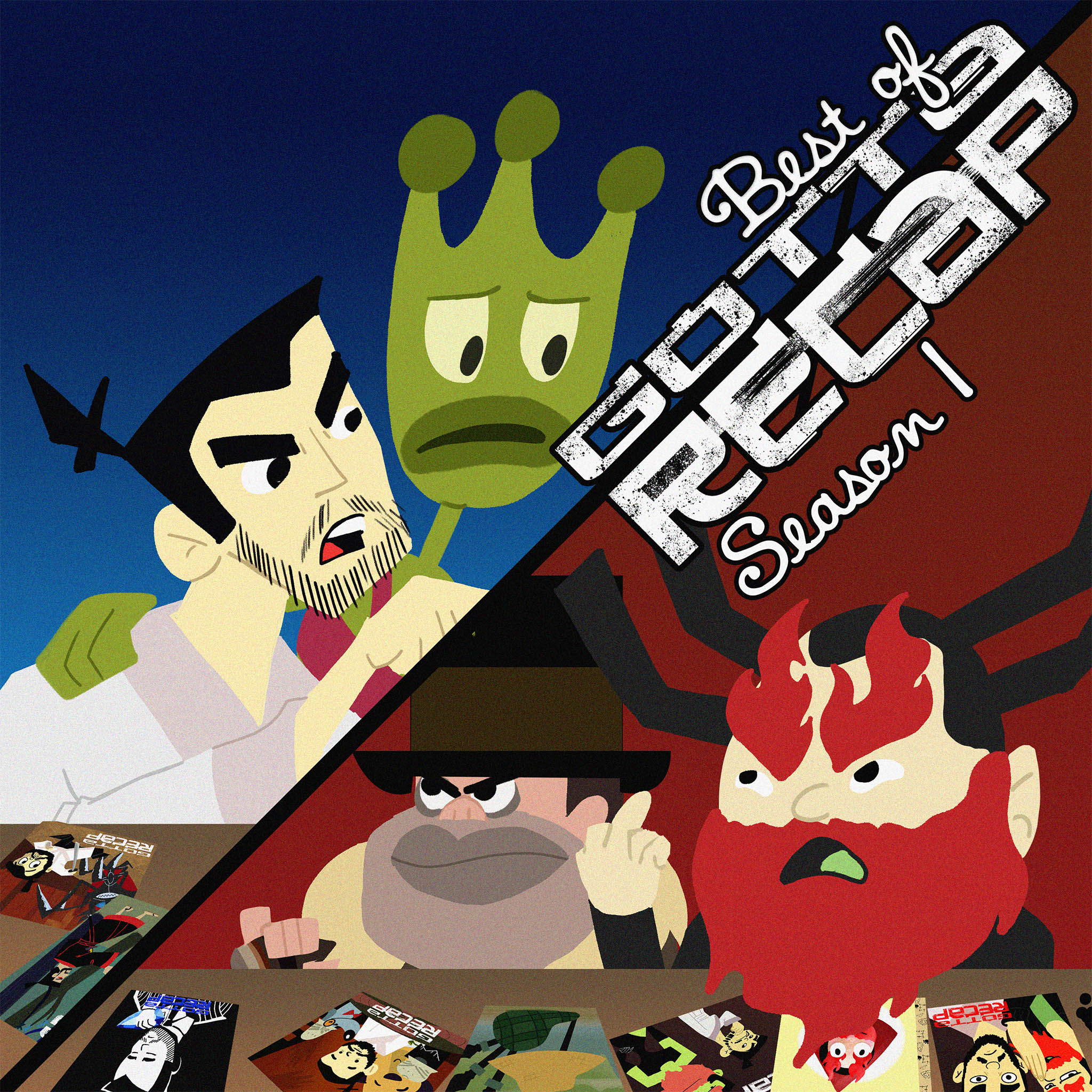 BONUS: Season 1 is a thing of the past! Join Nick and Brendan as they recap what made the first 13 episodes of Samurai Jack such a special experience. Then, things get (mildly) heated as they present their personal rankings of each episode, then use the power of science to create an objective, definitive order from worst to best. Thank you all for a great first season- we're only just getting started!
00:00:00 - Intro
00:06:15 - Ranking the episodes
Special thanks to Jake Lester for our theme song. Brendan does our artwork- find him on Instagram.
Follow us: Twitter, Facebook, Instagram
Have a question or comment about the show? Email us at gottarecap@gmail.com and we may read your message on a future episode.