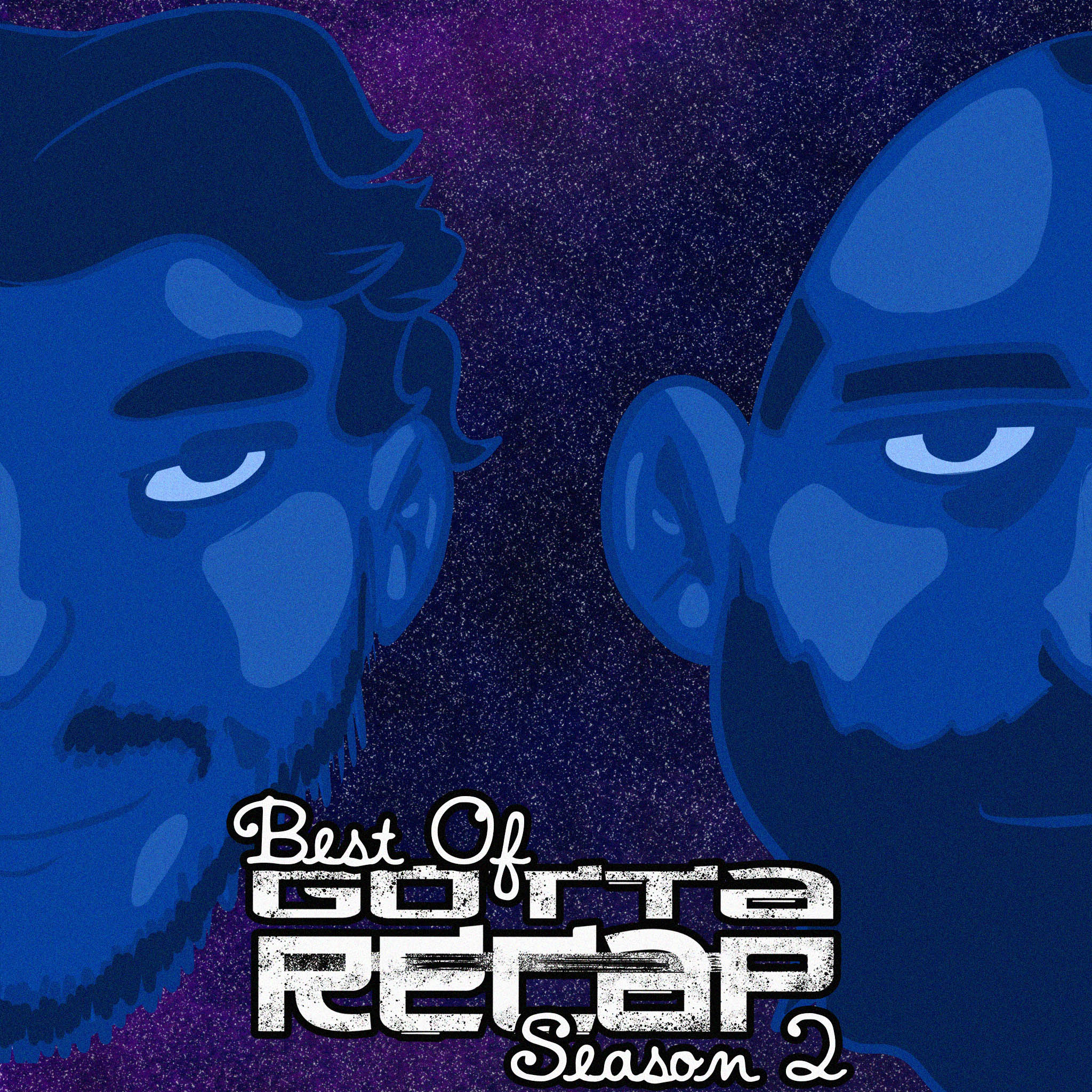 BONUS: We have fully recapped the episodes of season 2, but that doesn't mean we're done here just yet. Nick and Brendan reflect on where Samurai Jack has gone in the past grouping of 13 episodes, then battle it out to see whose episode rankings will reign supreme. Will opinions finally diverge? Will the podcast be able to continue on after such a heated debate? Tune in to find out!
Special thanks to Jake Lester for our theme song. Brendan does our artwork- find him on Instagram.
Follow us: Twitter, Facebook, Instagram
Have a question or comment about the show? Email us at gottarecap@gmail.com and we may read your message on a future episode.