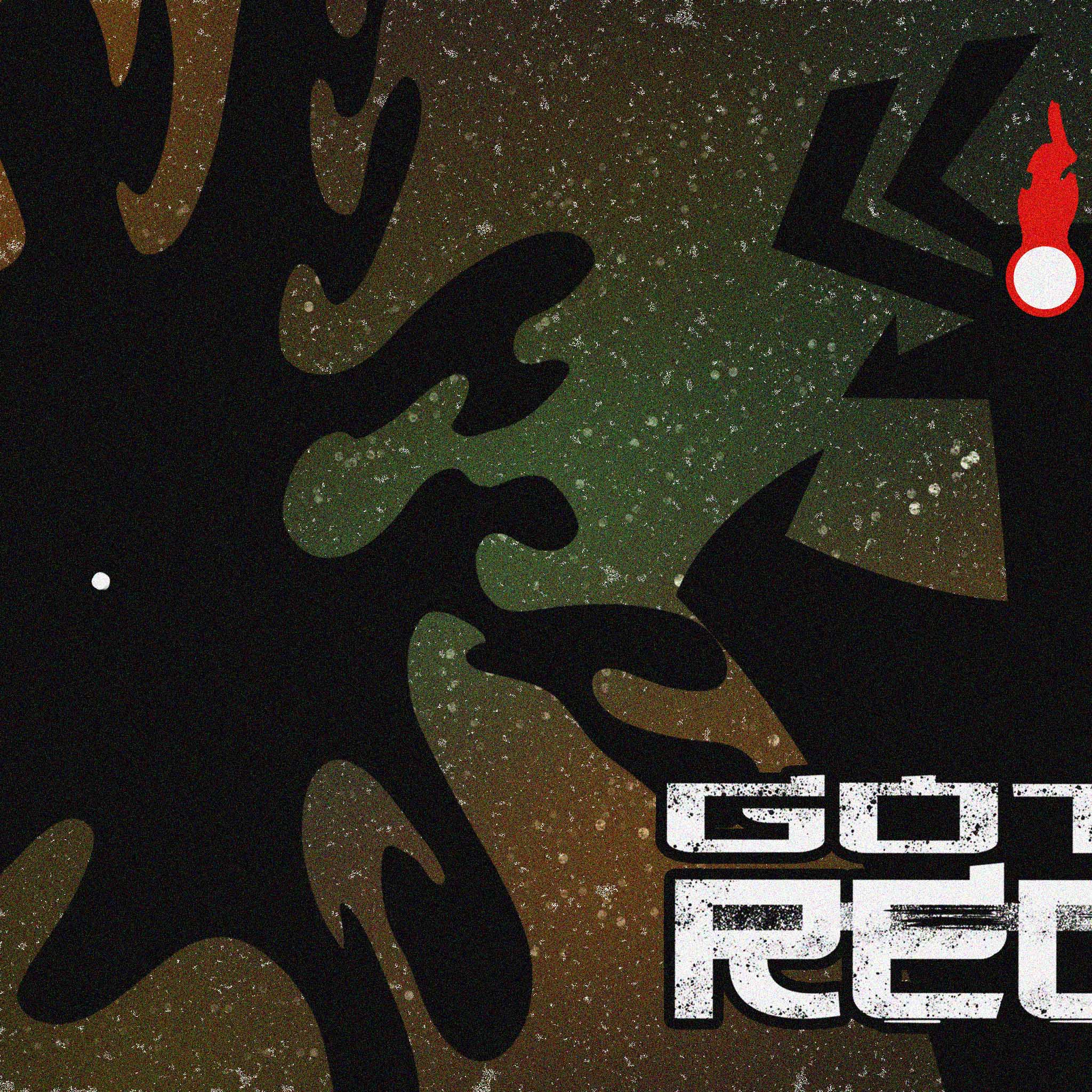 Long ago in distant space, a shapeshifting blob of darkness was comprised of unspeakable evil. But three all-powerful gods wielding magic weapons stepped forth to oppose it. Before the final blow was struck, they tore off a piece of the blob and flung it toward Earth, where the evil laid low. Now the citizens of Earth seek to save their planet and prevent the future that is Aku. 
00:00:00 - Intro
00:04:49 - Episode recap
01:04:25 - Final thoughts
Special thanks to Jake Lester for our theme song. Brendan does our artwork- find him on Instagram.
Follow us: Twitter, Facebook, Instagram
Have a question or comment about the show? Email us at gottarecap@gmail.com and we may read your message on a future episode.