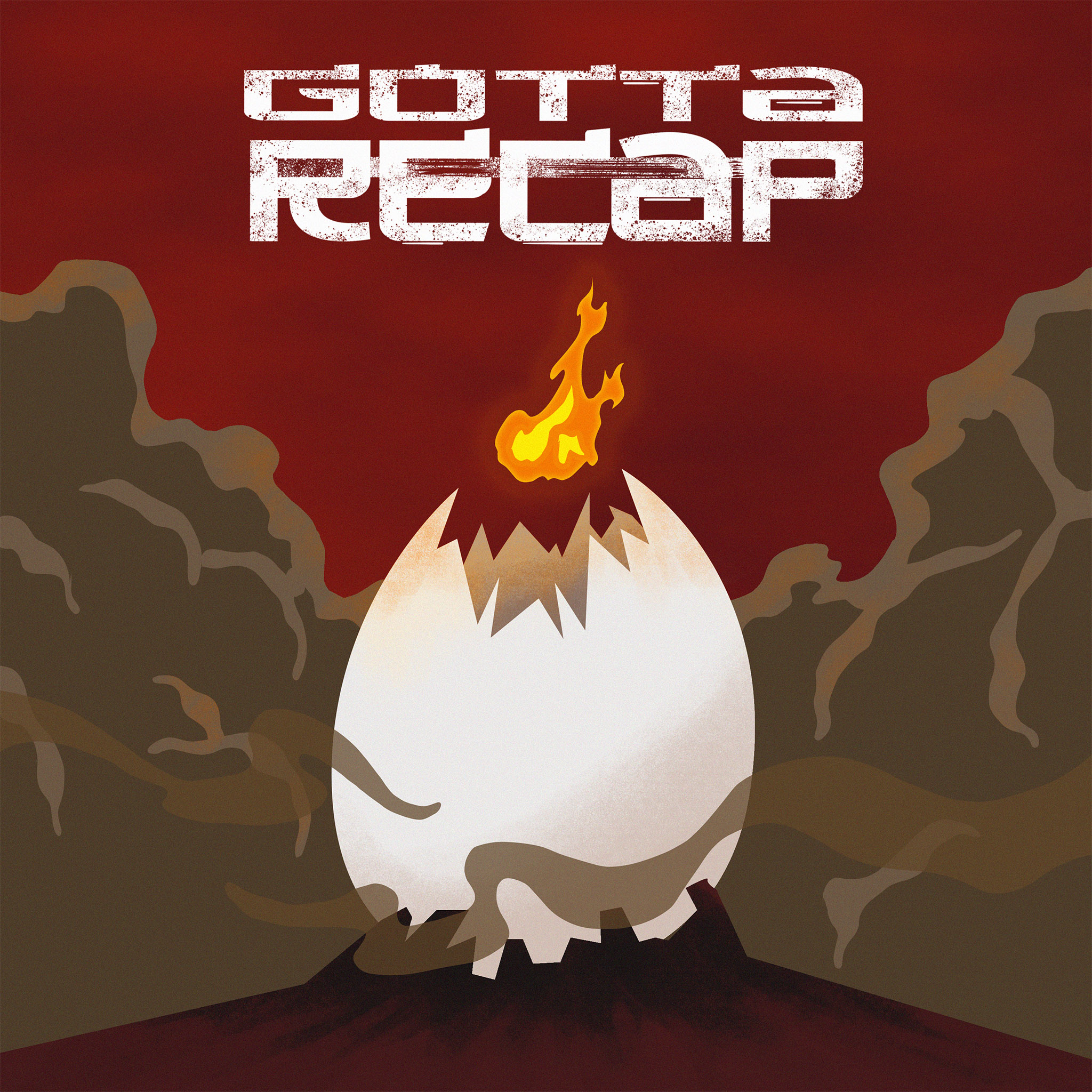 There are few topics that could inspire the longest episode of this podcast to date. Fortunately, Nick and Brendan are oversized children, and they're able to stay mightily invested in this week's subject: big, smelly farts.
Between talk of Psychonauts 2, Monty Python and the Holy Grail, and the classic board game Operation, we do manage to squeeze in plenty of thoughts on what may be the most buck-wild episode of Samurai Jack yet. Warning: scratch and sniff cards NOT recommended for this week's viewing.
Special thanks to Jake Lester for our theme song. Brendan does our artwork- find him on Instagram.
Follow us: Twitter, Facebook, Instagram
Have a question or comment about the show? Email us at gottarecap@gmail.com and we may read your message on a future episode.