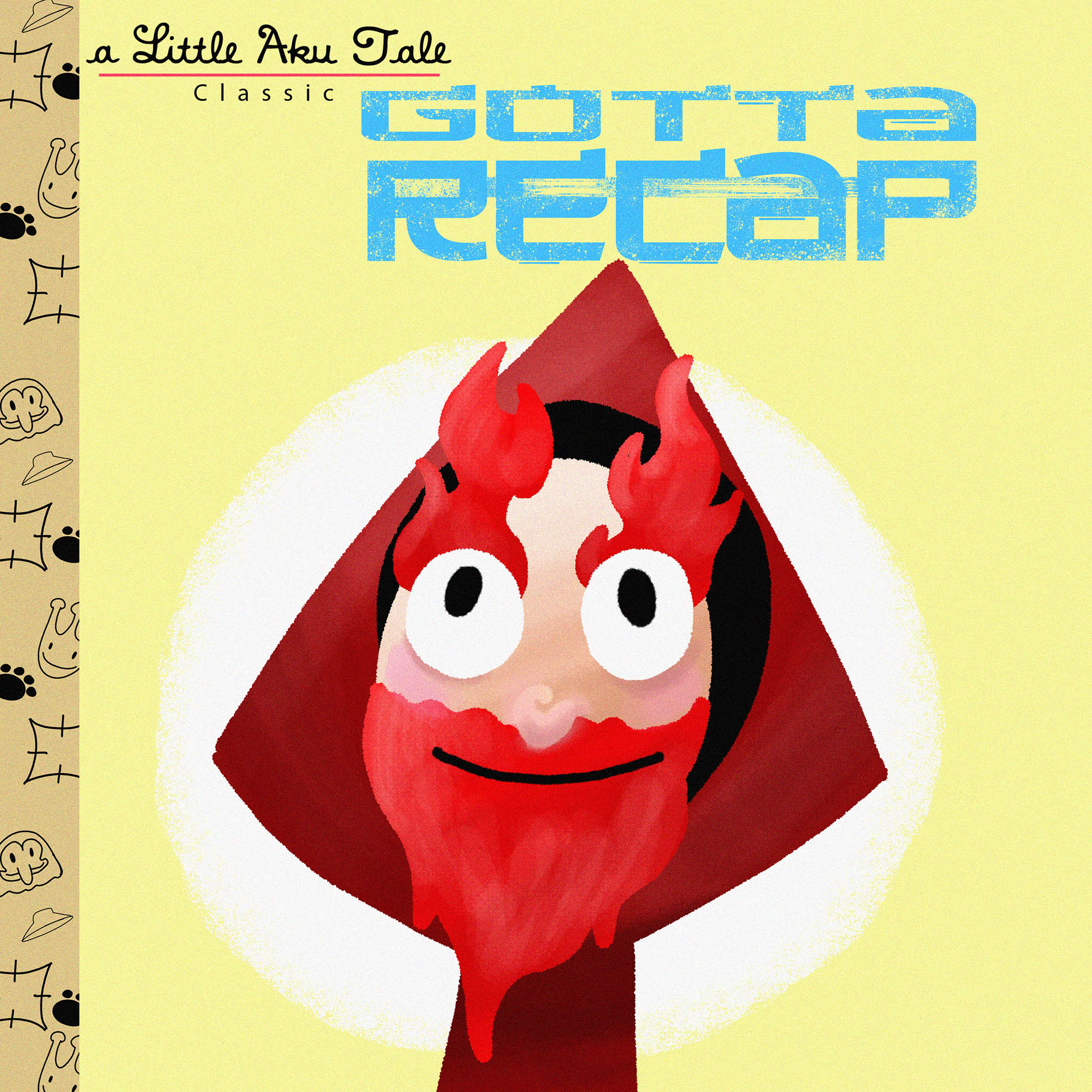 Once upon a time in the future, an all-powerful demon had a hard time using his words to win over a room full of small children. The demon tried to appeal to the young ones through classic stories and folk tales, but couldn't quite get the details right and maybe did more harm to his reputation than good. Will they all live happily ever after? Tune in to find out as Nick and Brendan cover the final episode of Samurai Jack Season 1!
Special thanks to Jake Lester for our theme song. Brendan does our artwork- find him on Instagram.
Follow us: Twitter, Facebook, Instagram
Have a question or comment about the show? Email us at gottarecap@gmail.com and we may read your message on a future episode.