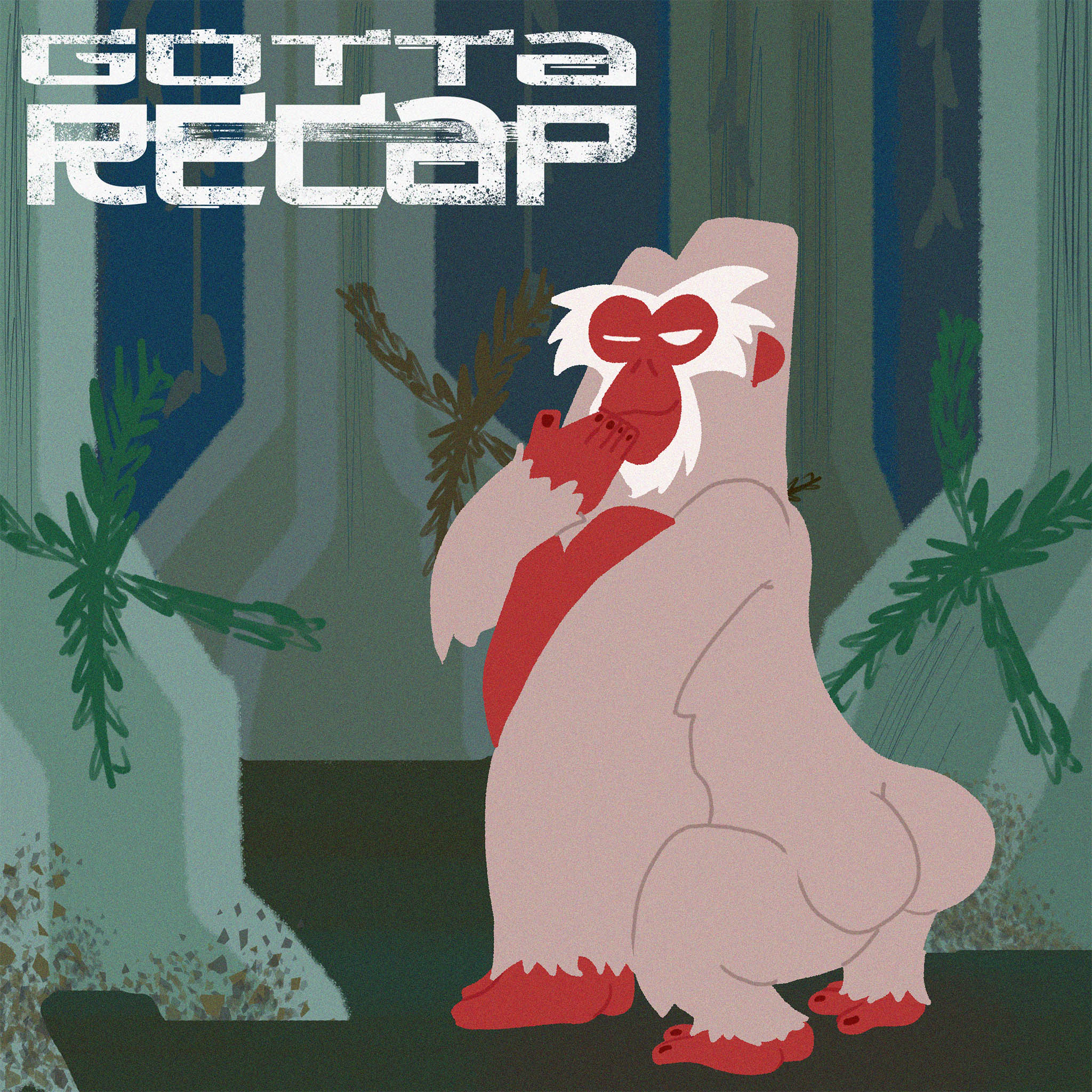 Season 2 has arrived, and Nick and Brendan couldn't be more excited to jump into it. Jack learns how to up his up's from a pack of friendly monkeys. Training montages? Check. Aku pranks? We got 'em. Little pink gorilla butts? Oh yeah baby, they're here. Join us, and jump good! Perhaps one day we'll learn to podcast good...
00:00:00 - Intro
00:05:32 - Episode recap
00:42:47 - Final thoughts
Special thanks to Jake Lester for our theme song. Brendan does our artwork- find him on Instagram.
Follow us: Twitter, Facebook, Instagram
Have a question or comment about the show? Email us at gottarecap@gmail.com and we may read your message on a future episode.