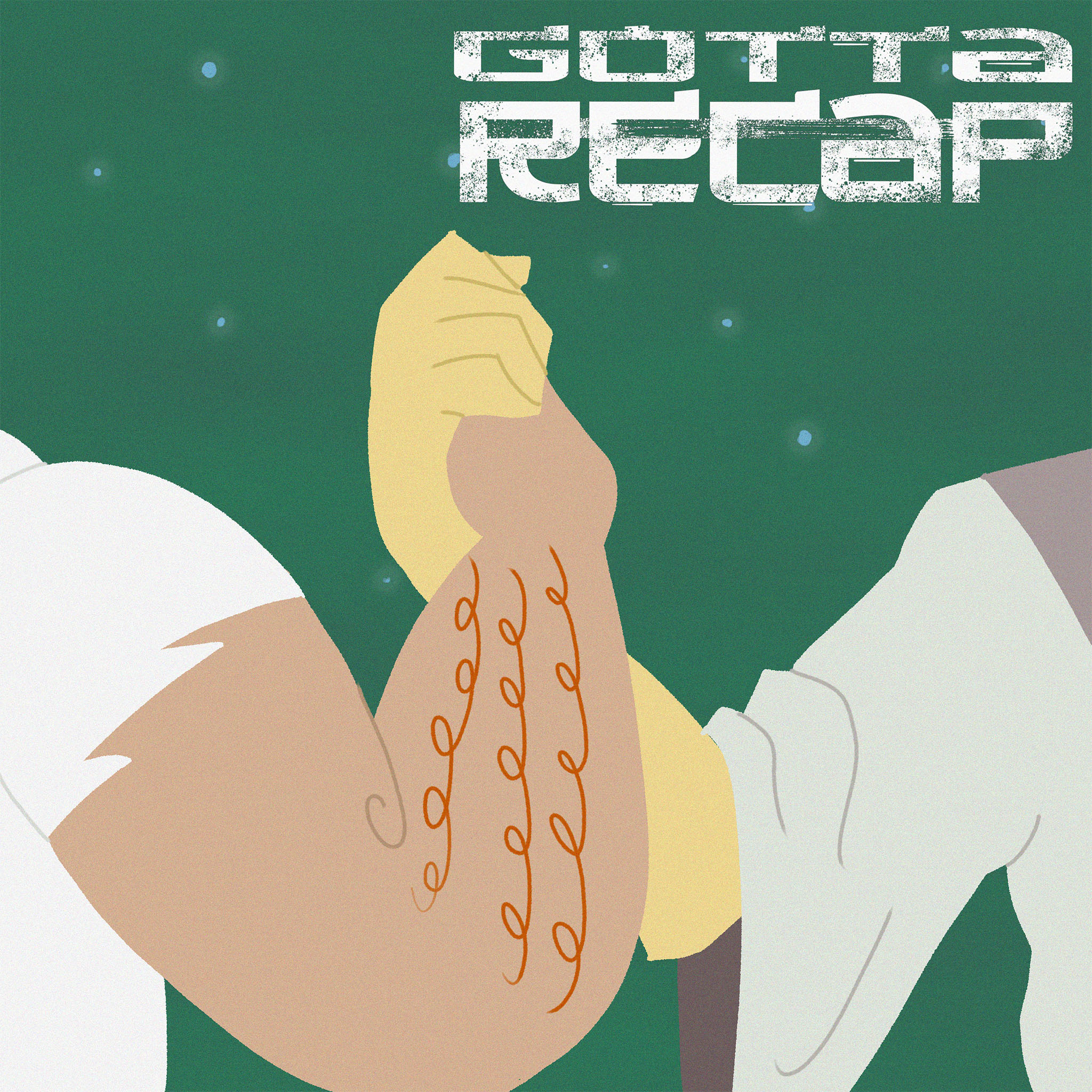 Have you ever dreamt of galivanting through the beautiful, rolling hills of the Highlands? Do you desire a steaming, heaping helping of haggis? Does the idea of a burly hero (and his wise samurai partner) saving his lovely wife from certain death fill you with a sense of adventure and passion? If you answered "Yes" to any of the above questions, we have a heck of an episode for you!
Special thanks to Jake Lester for our theme song. Brendan does our artwork- find him on Instagram.
Follow us: Twitter, Facebook, Instagram
Have a question or comment about the show? Email us at gottarecap@gmail.com and we may read your message on a future episode.