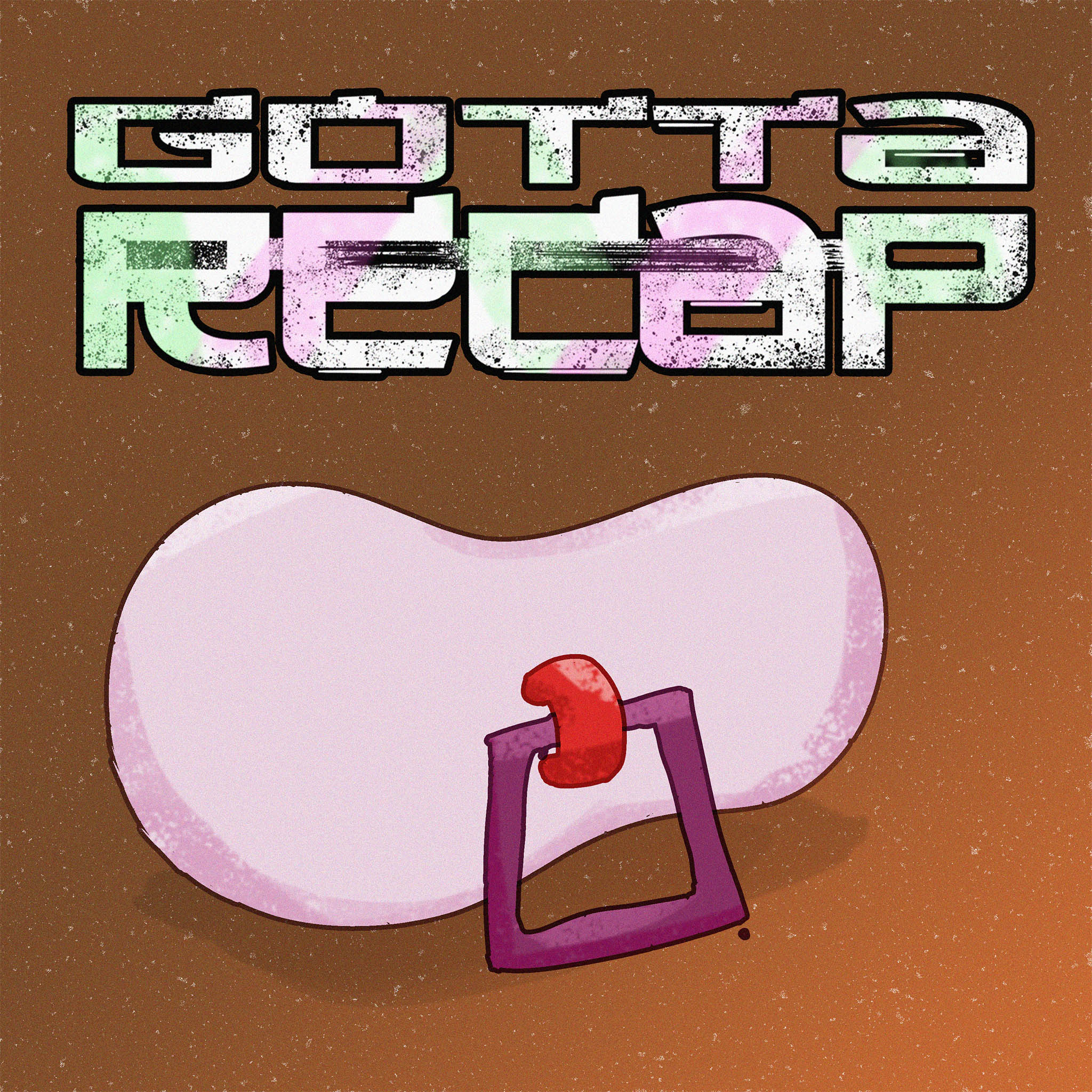 Guaranteed to make your booty shake impulsively, our newest episode introduces Samurai Jack to perhaps his most ill-fitting culture yet: techno music and raves. Can our disguised defender save a troupe of troubled teens from the blaring bass beats and seductive synthesizers, or will he get KO'd by a DJ? Tune in to find out!
00:00:00 - Intro
00:07:47 - Episode recap
01:03:00 - Final thoughts
Special thanks to Jake Lester for our theme song. Brendan does our artwork- find him on Instagram.
Follow us: Twitter, Facebook, Instagram
Have a question or comment about the show? Email us at gottarecap@gmail.com and we may read your message on a future episode.