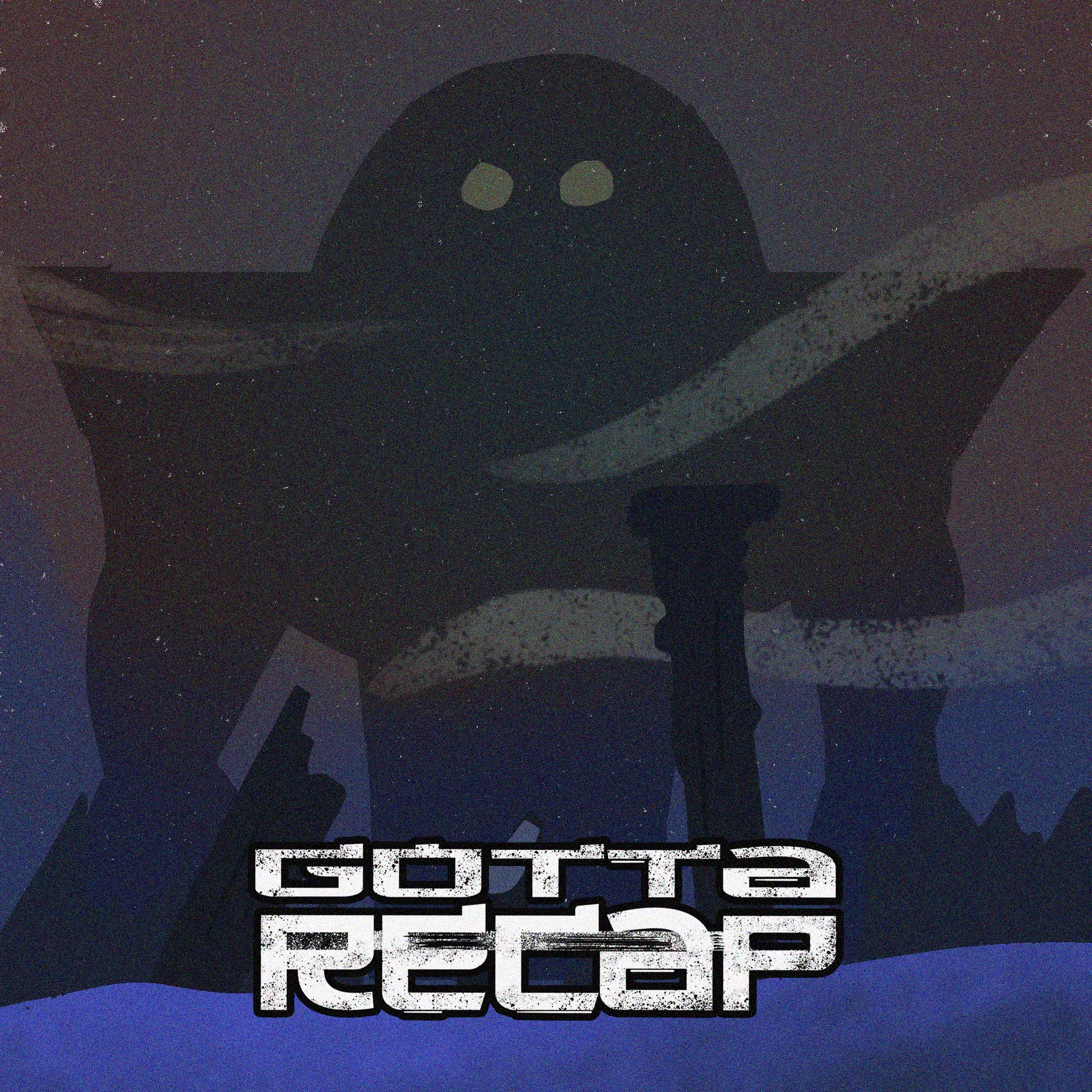 An ancient prophecy written in a dead language on the side of a tomb. An evil fighting force unleashed from their eternal prison. A divine protector descending from the sky on a golden highway. When Samurai Jack and ancient Egypt collide, you know things are going to be epic.
00:00:00 - Intro
00:08:13 - Episode recap
01:06:22 - Final thoughts
Special thanks to Jake Lester for our theme song. Brendan does our artwork- find him on Instagram.
Follow us: Twitter, Facebook, Instagram
Have a question or comment about the show? Email us at gottarecap@gmail.com and we may read your message on a future episode.