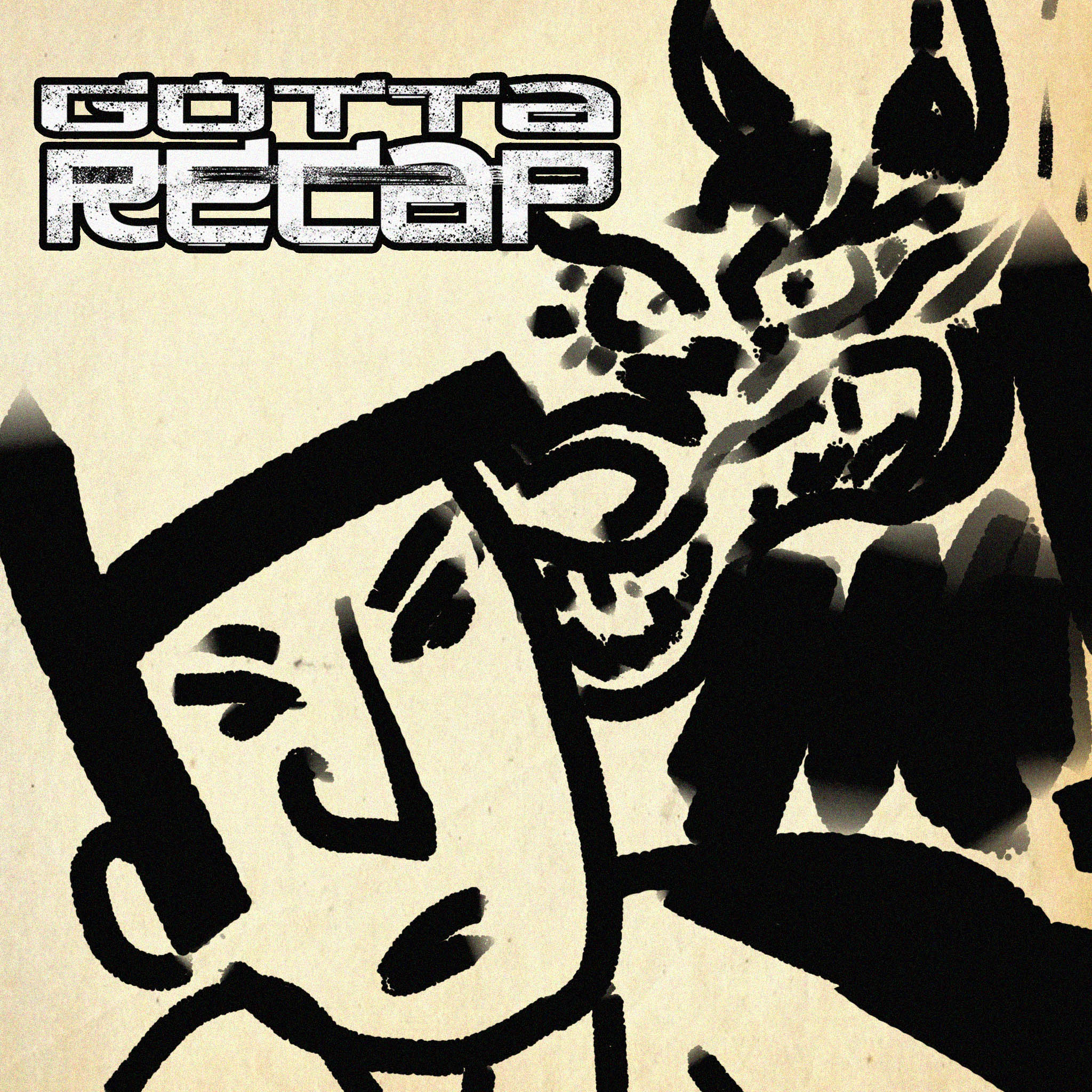 Jack enters a house of many haunts, and must find a way to survive the night and save a humble family tormented by a demon dragon horse. It's all a little too spooky for me. Beware of spiders!
00:00:00 - Intro
00:06:40 - Episode recap
01:11:49 - Final thoughts
Special thanks to Jake Lester for our theme song. Brendan does our artwork- find him on Instagram.
Follow us: Twitter, Facebook, Instagram
Have a question or comment about the show? Email us at gottarecap@gmail.com and we may read your message on a future episode.